Houtman's Friendly Computer Service of Wabash
"Let your problem meet our solution"
For the Business and Home User
Support for Pr
inters and Plotters.
---
Local factory certified support for HP Printers and Plotters
· We can take care of troublesome paper jams, other problems and perform installation services.
· We can setup your printer for shared network printing.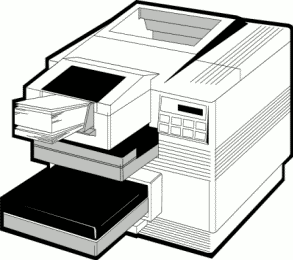 · 90 day warranty on parts and service.
· Genuine HP Parts.
· We support other printers too.
· Plotter repair and maintenance.
HP factory certified on business class printers and plotters. We will also support certain Lexmark and other printers.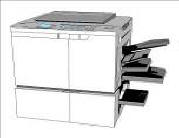 ---